The Pokemon Company recently announced Pokemon Brilliant Diamond and Pokemon Shining Pearl, which garnered polarizing reactions from the gaming community and long-time fans. Nevertheless, these are remake titles that fans have been asking and waiting for for nearly seven years now, so it's still worth celebrating.
These upcoming titles were announced during last month's Pokemon Presentation, which revealed the fresh new art style. It may be a jarring difference to the aesthetic we know and love, but this new style isn't all that bad either. It focuses more on a cute, chibi look, transforming Sinnoh and its characters into this aesthetic.
Pokemon Brilliant Diamond and Pokemon Shining Pearl will officially be released some time this year for the Nintendo Switch, and both will be available at $60. It's been a couple of weeks since the games' initial reveal, and now it seems that fans will be able to start pre-ordering the physical versions of both titles. The storefronts offering pre-orders include GameStop, Best Buy, and, of course, Amazon.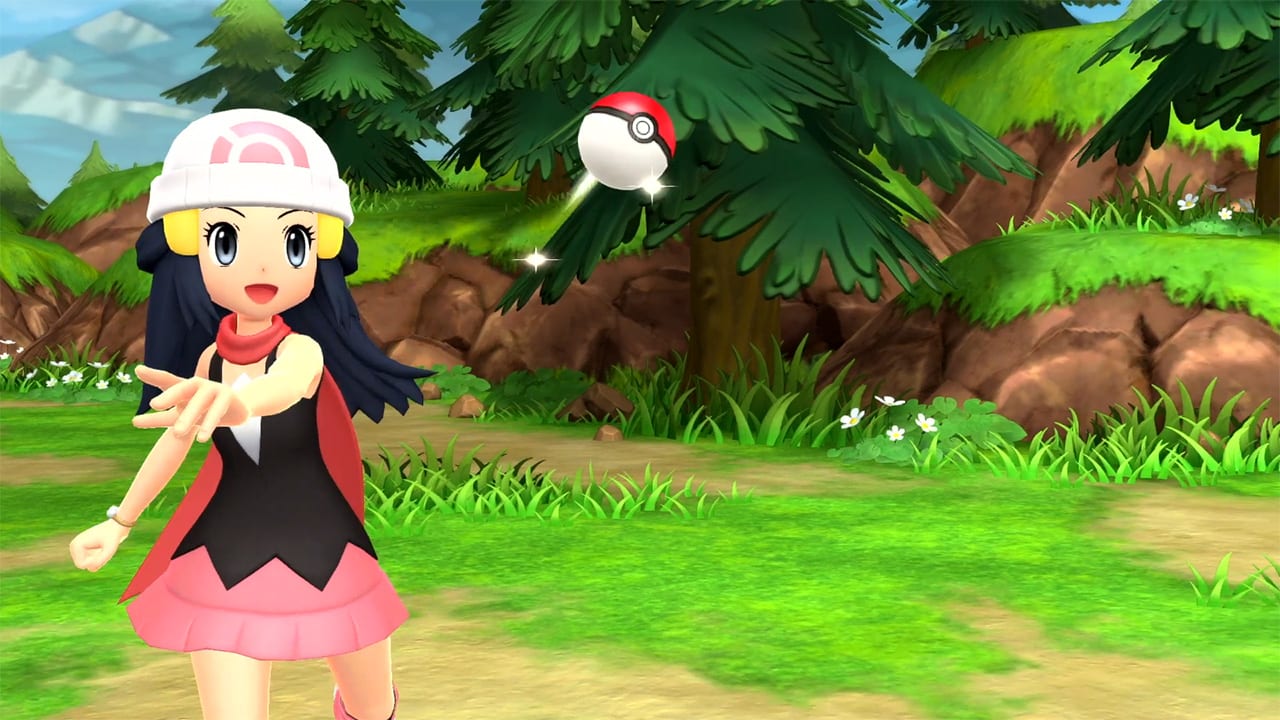 Even though interested fans can start pre-ordering the remakes from a variety of storefronts, there are still no concrete details as to when both titles will be released. During the Pokemon Presentation at the end of last month, a release window of "late 2021" was the only information given.
Because of this, the storefronts and retailers haven't listed down anything specific yet either. In fact, Amazon simply wrote down December 31, 2021, as some kind of placeholder for the meantime. However, speculations that have been circulating about claim that the remakes will most likely launch within early-to-late November. This is because many mainline Pokemon titles were previously released in November as well.
That being said, it may be recommended that fans don't jump in right away in pre-ordering these physical versions. At the moment, the company hasn't revealed what kind of pre-order bonuses will be included, if there will be any at all. Sometimes, these bonuses also vary and depend on the storefront, so it may be best to check out all the retailers first and what they have to offer before diving in.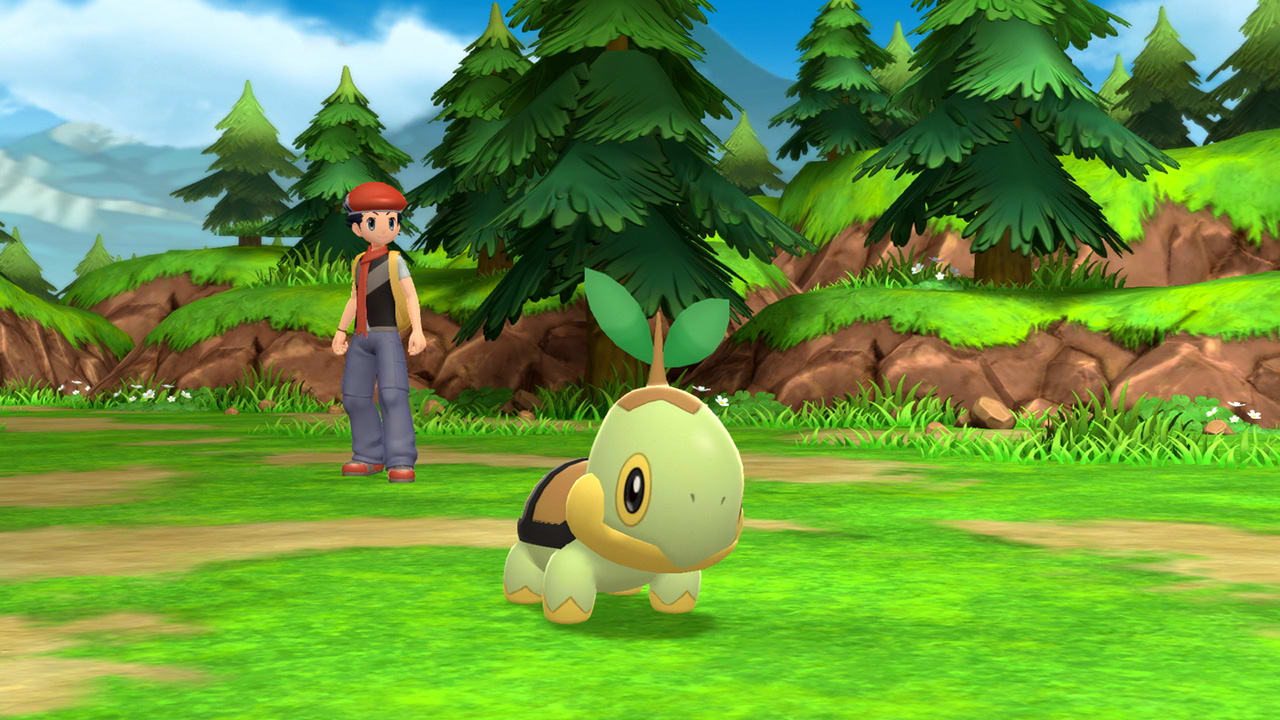 It's also worth mentioning that the pre-orders available right now are only for the remakes' physical versions. Players probably won't be able to pre-order the digital version until we're much closer to their release date in the latter half of the year. If the Pokemon Presentation was anything to go by, it seems that Pokemon fans have a lot to look forward to this 2021.
ICYMI, the presentation revealed the very first open-world Pokemon RPG in the franchise, along with the announcement of the remakes. This RPG is entitled Pokemon Legends: Arceus, and it will also be set in Sinnoh like Pokemon Brilliant Diamond and Pokemon Shining Pearl.
However, the difference is that the Sinnoh region found in Pokemon Legends: Arceus will be one from the past. That premise alone is very intriguing, and we can't wait for The Pokemon Company to reveal more details as months pass by.
Among other things, there's also a Pokemon MOBA game in the works called Pokemon Unite. This upcoming title is still in its beta stages, but it's still limited to Android users for now.