Pokemon Go's Halloween 2020 Event is just around the corner, and Niantic has finally revealed more information about it that will surely make the fans even more excited, such as new challenges, research, and costumes.
Not only that, but a brand-new Pokemon will make its way to the popular AR mobile title. More specifically, the Galarian Yamask will be officially introduced to Pokemon Go during this upcoming event, and you can catch it via the Halloween-themed special research.
To give you just a bit of information about Yamask, it is a Pokemon that's a part of the fifth generation and was initially introduced in Pokemon Black and White. The original Yamask was a Ghost-type Pokemon, however, the Galarian Yamask is a Ghost and Ground-type.
This version of the Yamask has purple eyes, and instead of carrying around a golden mask, the Galarian variant holds an ancient clay tablet. If you were able to play Pokemon Sword and Shield, you probably know that with the use of odd evolution terms and conditions, Galarian Yamask transforms into Runerigus.
As for this year's Halloween Event, the celebration will take place on October 23 at 6:00 PM PDT and will run until November 3 at 6:00 PM PST. While this event is ongoing, you will be able to encounter ghost-type Pokemon in the wild and in eggs more often. Not only that, but they will frequently appear in raids as well.
One adorable aspect of this exciting event is the fact that some Pokemon, including Gengar and Sableye, will also be participating in the festivities by donning a costume. You will be given the opportunity to catch costumed Gengars during raids, while costumed Sableyes can be found by hatching eggs or by random encounters in the wild.
Pokemon Go's Halloween 2020 Event will also feature several timed events that will be available for the duration of the shindig.
For those Pokemon Trainers who were able to successfully complete the Mega Buddy Research, they will be given another chance to take part in a different Timed Research in order to acquire Mega Gengar Energy.
If you weren't able to complete this, there's no need to worry. You will still be able to participate in other events, such as a raid day, a catch mastery day, and the GO Battle League Halloween Cup.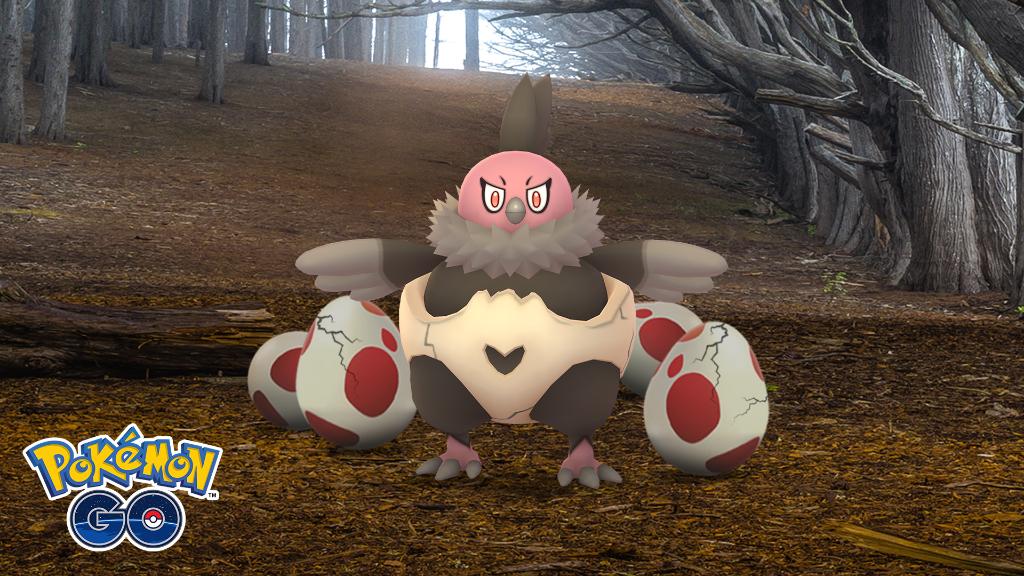 You can participate in the Catch Mastery: Ghost Day event on October 25, which will take place from 8:00 AM to 10:00 PM local time. During this event, players will be given the opportunity to encounter and catch Drifloon while in the wild.
The raid day, on the other hand, will start on October 31 from 11:00 AM to 5:00 PM local time. The highlight of this event will be the Alolan Marowak. Last but not least, the Halloween Cup will begin on October 26 at 1:00 PM PDT and will end on November 3 at 1:00 PM PST.
This contest has a couple of rules and requirements that you need to take note of, though. For instance, only Poison-, Bug-, Ghost-, Dark-, and Fairy-type Pokemon will be allowed to participate, and only if they have 1500 CP or less.
If you take part in this event, there's a chance that you will come across other Pokemon wearing an outfit such as a costumed Bulbasaur, Charmander, and Squirtle. There's a lot to look forward to in this upcoming Halloween-themed event, so you can check out Pokemon Go's official announcement for more information.