The unexpected arrival of the coronavirus pandemic has undoubtedly affected so many businesses worldwide. If big companies were impacted by the pandemic, imagine how much worse the small, local businesses are faring.
As such, Pokemon GO developer Niantic has decided to launch a Local Business Recovery Initiative in support of small businesses globally. Niantic published an official statement on their website, which states that the company has always had a vision of turning the world "into a giant game board."
A world that fosters its individuals to look around and interact with significant and riveting locations, ranging from well-known name-brand stores to small businesses. Unfortunately, the COVID-19 pandemic has led to the closure of many local shops.
In an effort to try and strengthen the local communities during this difficult and trying time, Niantic's Local Business Recovery Initiative will see to adding 1,000 small businesses worldwide next year as sponsored areas in Pokemon Go, Niantic's highly-acclaimed mobile game.
This will come free of charge, even if other features and bonuses implemented in the game due to COVID-19 will be removed.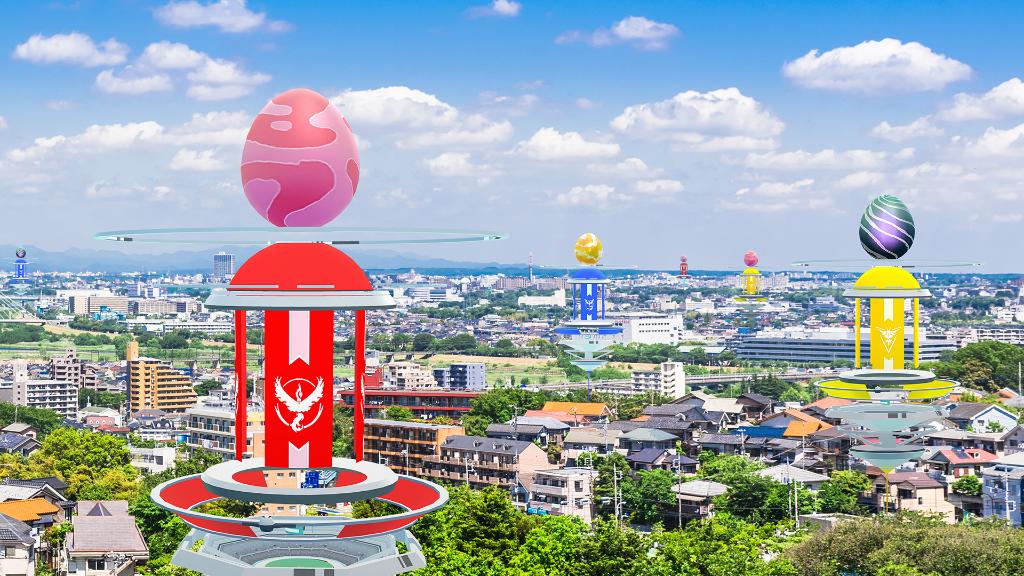 The initiative was initially announced earlier during the summer, where Niantic motivated Pokemon Go players to suggest or nominate local businesses that they can add to the game. Suggestions were asked from and given by those players living in the United States, Canada, Mexico, the United Kingdom, and Japan
Now, a thousand of these nominations would be included in Pokemon Go's in-game map, and hopefully, more and more people will become more aware of their existence. Consequently, this will hopefully lead to more commerce and customers for the chosen businesses.
You nominated your favorite small and medium sized businesses for the Niantic Local Business Recovery Initiative, and we've got our first 1000 businesses for the program! Learn more here: https://t.co/xNTl4863ps pic.twitter.com/5DSkJaXbLy

— Niantic, Inc. (@NianticLabs) October 5, 2020
In Niantic's statement, they stated that response to their plan was "phenomenal," so much so that players nominated about 38,000 businesses. The developer had to reduce the amount to 1,000, which is definitely not a small feat.
Some of the businesses already went live in the game, while others are still being worked on. In order for your favorite local business to be considered, Niantic had a set of criteria that you had to keep in mind before nominating.
First and foremost, the business had to be "small and local," which is described as "operating five or less storefront locations." The business also had to follow the health and safety regulations of the local area it's located in.
Niantic gave a few examples of the chosen businesses, which included:
F.M. Light & Sons – a family-owned clothing store in Colorado;
Chop Chop Shop MX – a shop in Mexico City that focused more on selling games;
Blitzkrieg Chop – a hair shop in Worthing, West Sussex that is dedicated to inclusivity;
Five Girls Baking – another family-owned bakery in located in Canada.
Niantic also says that there's more to the Local Business Recovery Initiative than just turning the businesses into Gyms or PokeStops. Instead, these local shops will be encouraged to promote themselves to those who are nearby.
Given how negative of an impact the COVID-19 pandemic has had on small businesses, Niantic's effort to promote as many of these businesses as possible will surely help them keep upright during these uncertain times.