Respawn Entertainment's Apex Legends is constantly rising in popularity, and it appears that it will continue to do so with no signs of stopping. For one thing, the first-person hero shooter battle royale reached a new player milestone last month for simultaneous Steam players, with a whopping 129,928 players at one time—and that's not even accounting for all the other platforms outside of Steam!
With its ever-growing popularity, IGN India reports that Electronic Arts wants to further expand the game's player base. According to several sources, the Chinese multinational technology conglomerate popularly known as Tencent is in charge of Apex Legends Mobile's development. Not only that, Respawn Entertainment will reportedly only have a supervisory role.
IGN India states that the mobile release of Apex Legends is expected for 2021, some time around Q3. Previously, fans assumed that this highly anticipated mobile edition would launch some time last year, but its development didn't go as smoothly as expected and it needed more time. As such, Apex Legends Mobile's release date had to be delayed.
That being said, this recent report offers excited fans a better look at what kind of specs and which particular mobile devices will be able to play the game smoothly. So, for iOS or Apple users, it's best to play this mobile edition on a device that has an A11 Bionic chip or higher. On the other hand, it's recommended for Android users to have the Snapdragon 625 chip or higher.
If this information turns out to be true, then Apex Legends fans would definitely need a mobile device that has quite a lot of power in order to run the game. Although, this doesn't really come as a surprise, especially since the game itself is pretty sizeable. It has textures, in-game assets, and even geography that will allow the game to render more quickly.
Of course, these specifications are still loose at this moment and could change at any point, especially since Respawn Entertainment has yet to announce them officially. In any case, if both Electronic Arts and Tencent are planning to launch Apex Legends Mobile by the third quarter of this year, then there's a high chance that fans could receive an announcement from the companies some time in summer of this year.
These days, it looks like Electronic Arts has done a pretty decent job in terms of handling Apex Legends and its rising popularity, along with the mobile development, especially since the publisher is also cooking up other titles and ports.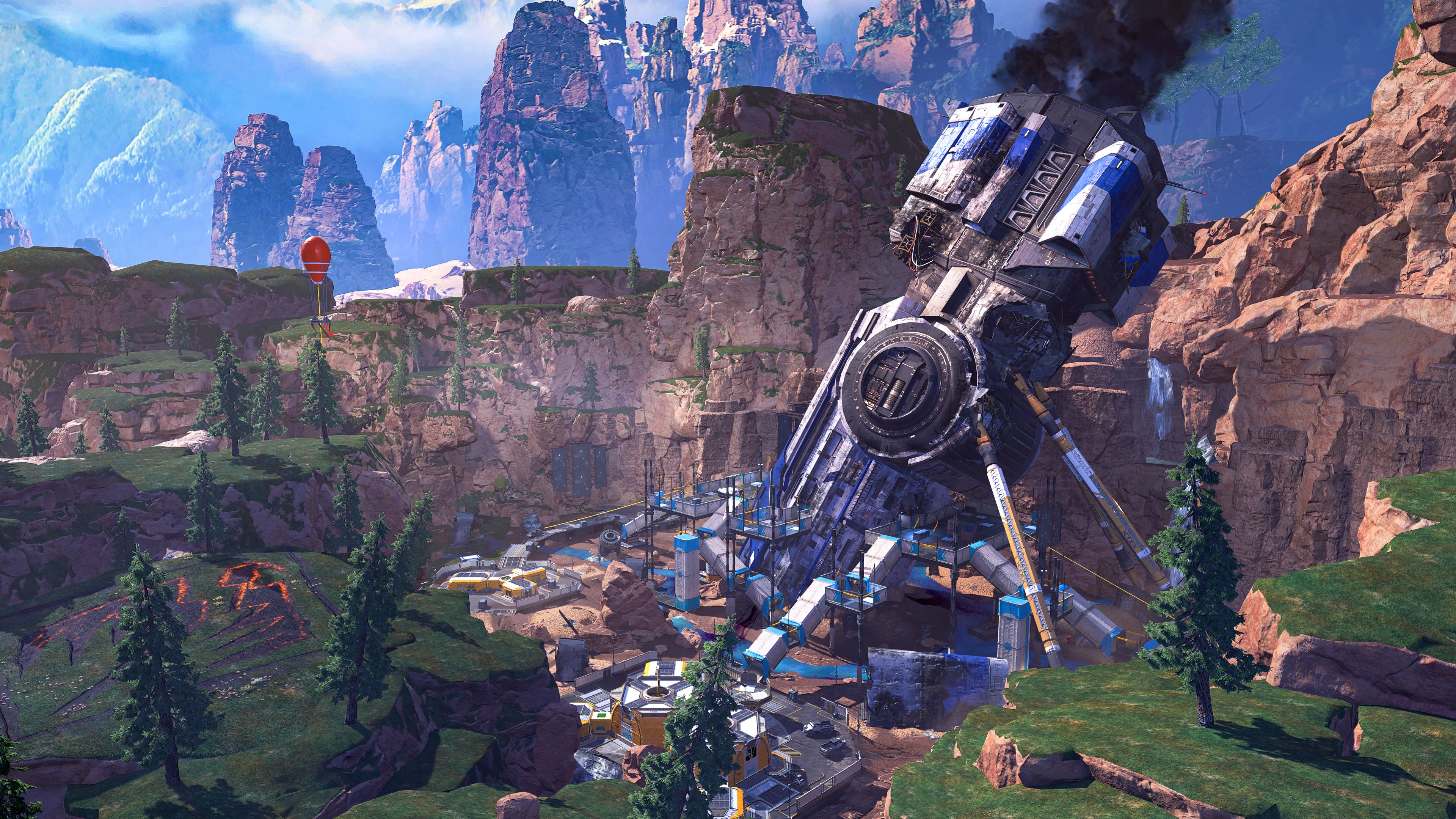 In other news, the Nintendo Switch port of Apex Legends will be released very soon as well, specifically on March 9, 2021. Although, it's worth mentioning that Tencent isn't in charge of developing the Switch version—that job was given to Panic Button, a popular Texas-based developer. This studio may even be familiar to some gamers, as it has worked on a variety of popular ports, such as the Nintendo Switch ports of Warframe, Doom Eternal, and Rocket League.
Apex Legends Season 8 recently began as well, an exciting new season which introduced the new and explosive legend known as Fuse. While a mobile version of any game will play significantly different, we hope that the mobile port of Apex Legends will still be able to encapsulate the thrill and joy that players feel every time they play the battle royale.