Time truly flies when you spend your days playing video games, so much so that we can't believe that eight months have already passed since the initial launch of Animal Crossing: New Horizons.
Since then, the Nintendo Switch title has received a slew of new content thanks to its regular free updates. However, it appears that a recent update for Animal Crossing: New Horizons has made some changes to a very popular exploit that many fans have been making use of since the game went live.
The brand-new Winter update brought with it a variety of new content for players to enjoy, such as new NPCs to talk to, new hairstyles, and a lot more. However, it appears that Nintendo decided to remove a certain New Horizons exploit, and not a lot of players have caught on to this fact yet.
After updating their game to the most recent patch, players will no longer be able to make use of the time travel exploit. It's rather unfortunate, given the fact that fans have been utilizing this minor hack for the longest time.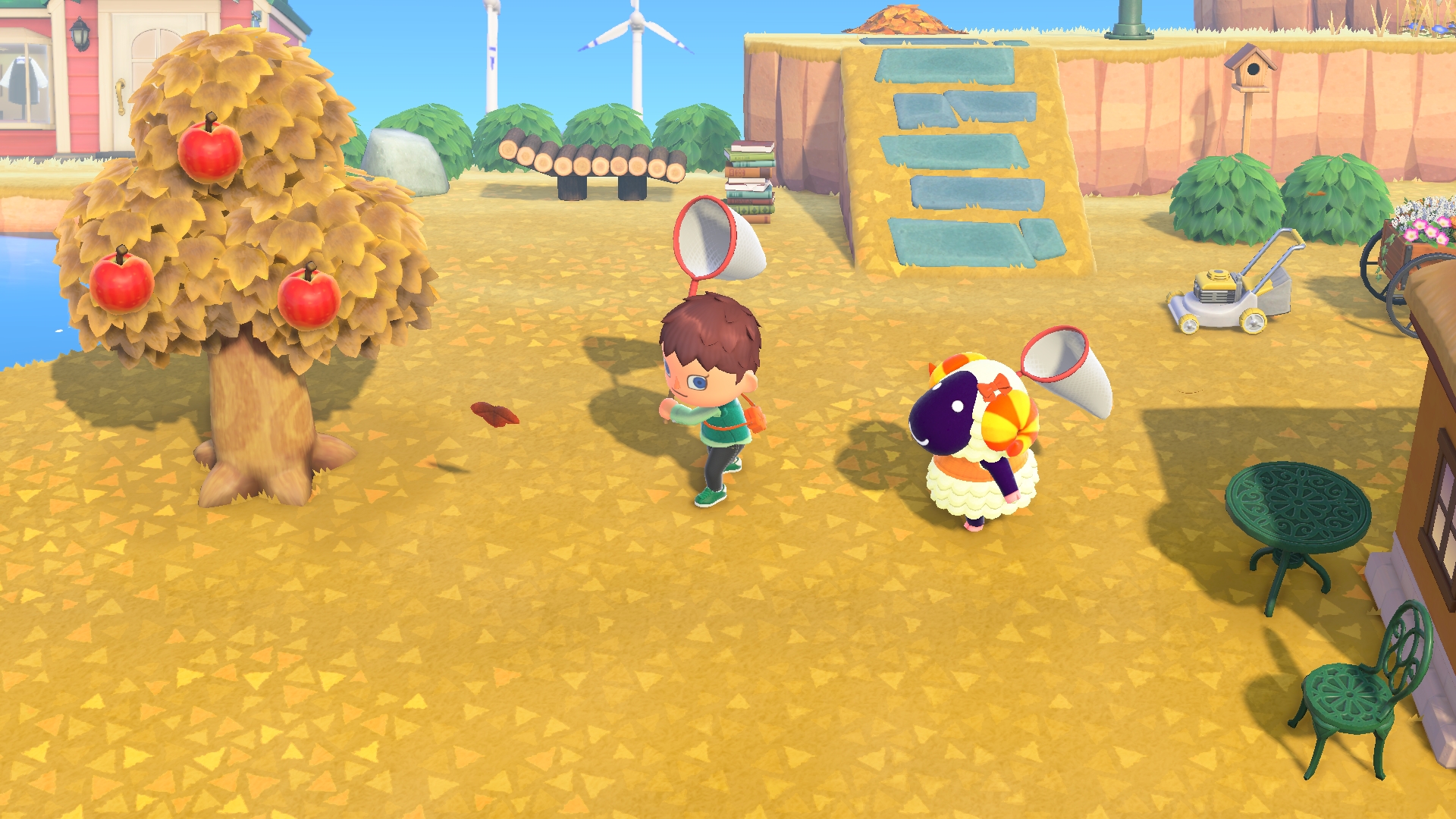 Previously, you had the power to travel to the future in-game if you wanted to experience new content ahead of other players by going into New Horizon's settings and then changing the in-game clock to a future date and time.
Due to the new Winter update, however, it appears that players will no longer be able to jump forward through time. Thankfully, it's not all bad news. Players may no longer be able to access content early, but they can still go back in time if they want to revisit or replay older events.
In other words, players can potentially redo events and acquire anything they may have missed the first time around. That being said, we're still beyond excited to see what Nintendo has in store for Animal Crossing: New Horizons.
After all, the game's first-year anniversary is looming patiently in the distance, so fans are starting to wonder what kind of additional content will be making its way to the players' islands.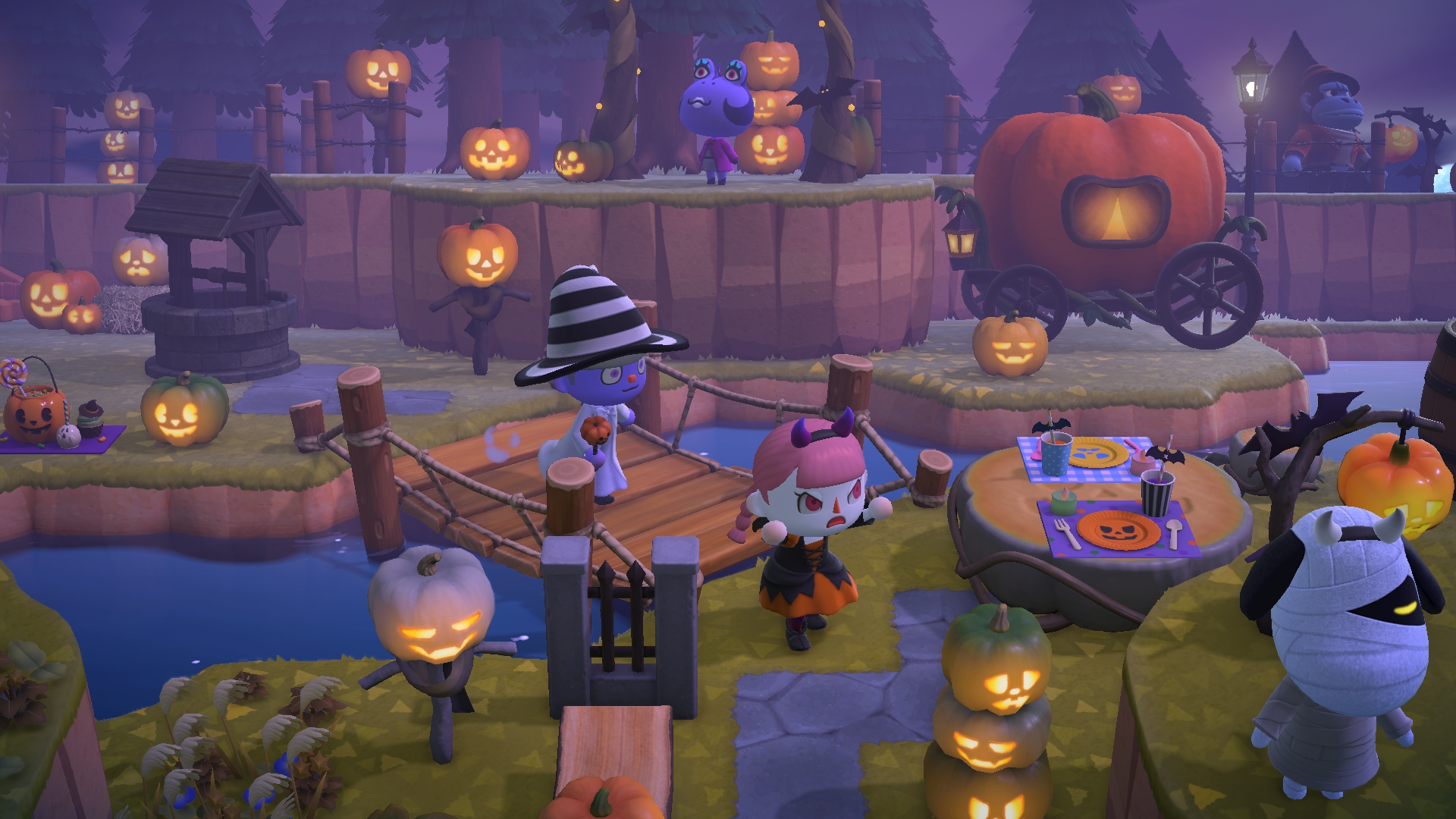 Given how New Horizons is fond of celebrating seasonal events, then it's safe to assume that Nintendo probably has some kind of Valentine's Day gimmick up its sleeve come February. However, other possible events after this one are up in the air for now.
In any case, fans are looking forward to the next Nintendo Direct, so hopefully, more information about the game's future will be included during that stream.
If you think about it, it's truly astounding how Animal Crossing: New Horizons was able to achieve so much even though it hasn't even been out for a year yet. The charming life simulation video game became such an iconic Nintendo Switch title that it's hard to imagine the console without it.
As a matter of fact, Animal Crossing: New Horizons has made such an impact in the video game community that it was nominated in this year's The Game Awards. At this point, it can't be argued that this installment in the Animal Crossing franchise will have a bright future ahead of it.