Fans of Riot Games' popular online battle arena video game, League of Legends, have been looking forward to the release of the modified mobile title, League of Legends: Wild Rift. While some players from other countries were already able to try out the game's beta since last year, fans from the United States will only be able to test out the game beginning this March.
Seeing as it's a modified mobile version from the original PC title, you can imagine that Wild Rift would have major differences and changes to account for the change in platform. However, it has been confirmed that all the champions from League of Legends will eventually arrive in the mobile version.
As a matter of fact, Riot Games stated that it's currently trying to fit in at least half of the current roster into League of Legends: Wild Rift for its official launch. Even though this highly anticipated MOBA was completely created from the ground up just to cater to mobile devices, Riot Games is committed to providing a similar League of Legends experience to its players.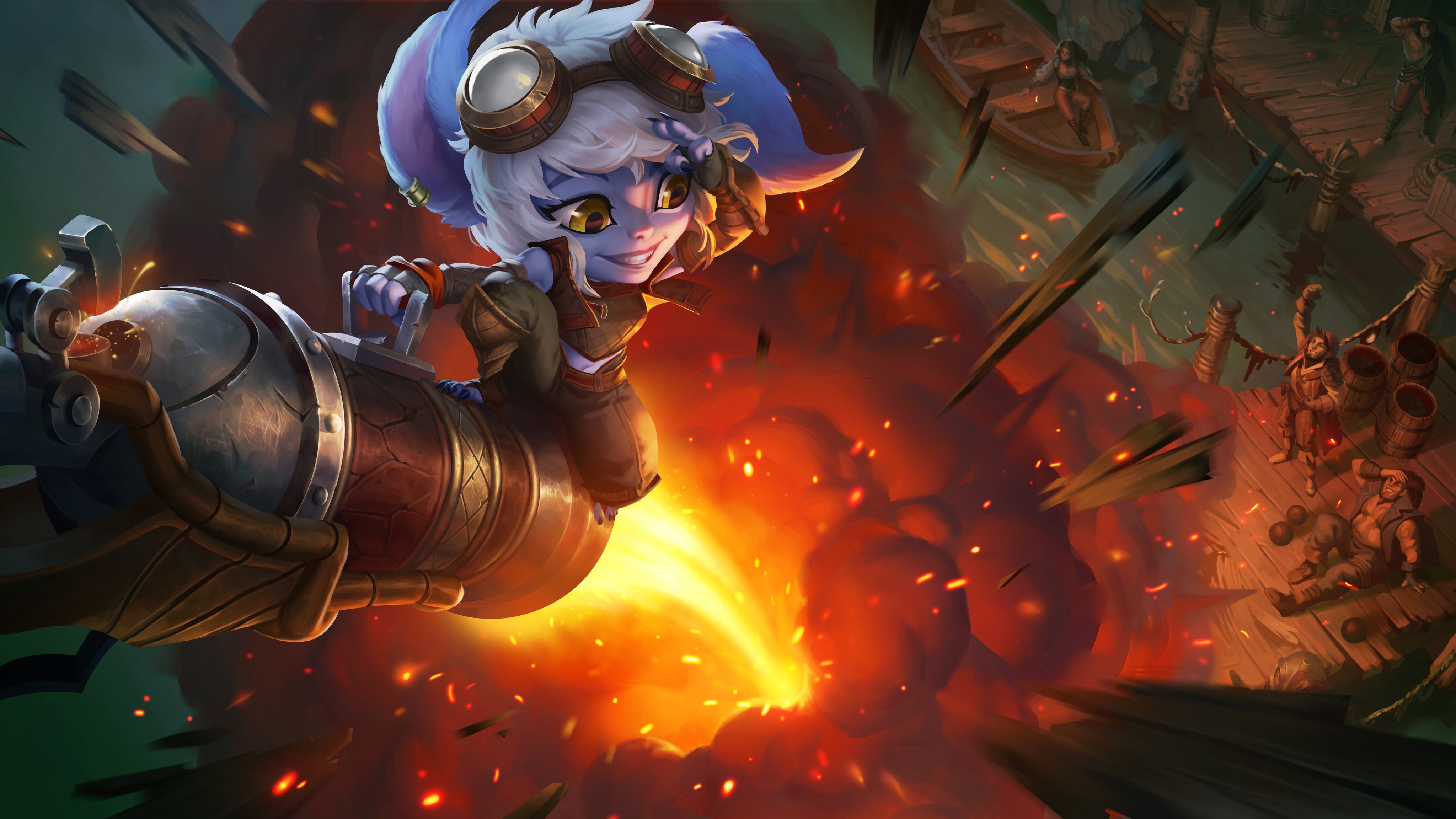 League of Legends: Wild Rift is a perfect alternative for those players who want a shorter match time, as the sessions in this mobile title are expected to take around 15 to 20 minutes only. This is already much shorter than the average game of League of Legends for the PC, which ranges from 35 minutes to 95 minutes.
If Riot Games is able to successfully implement streamlining elements to Wild Rift, it could become the perfect game for beginners who want to learn more and test out the different available champions.
Multinational tech company, Apple, recently had a preview for the mobile title as a way to showcase the iPhone 12's performance. During this time, developer Riot Games revealed that it plans for League of Legends: Wild Rift to include at least 70 champions once it releases in North America next month.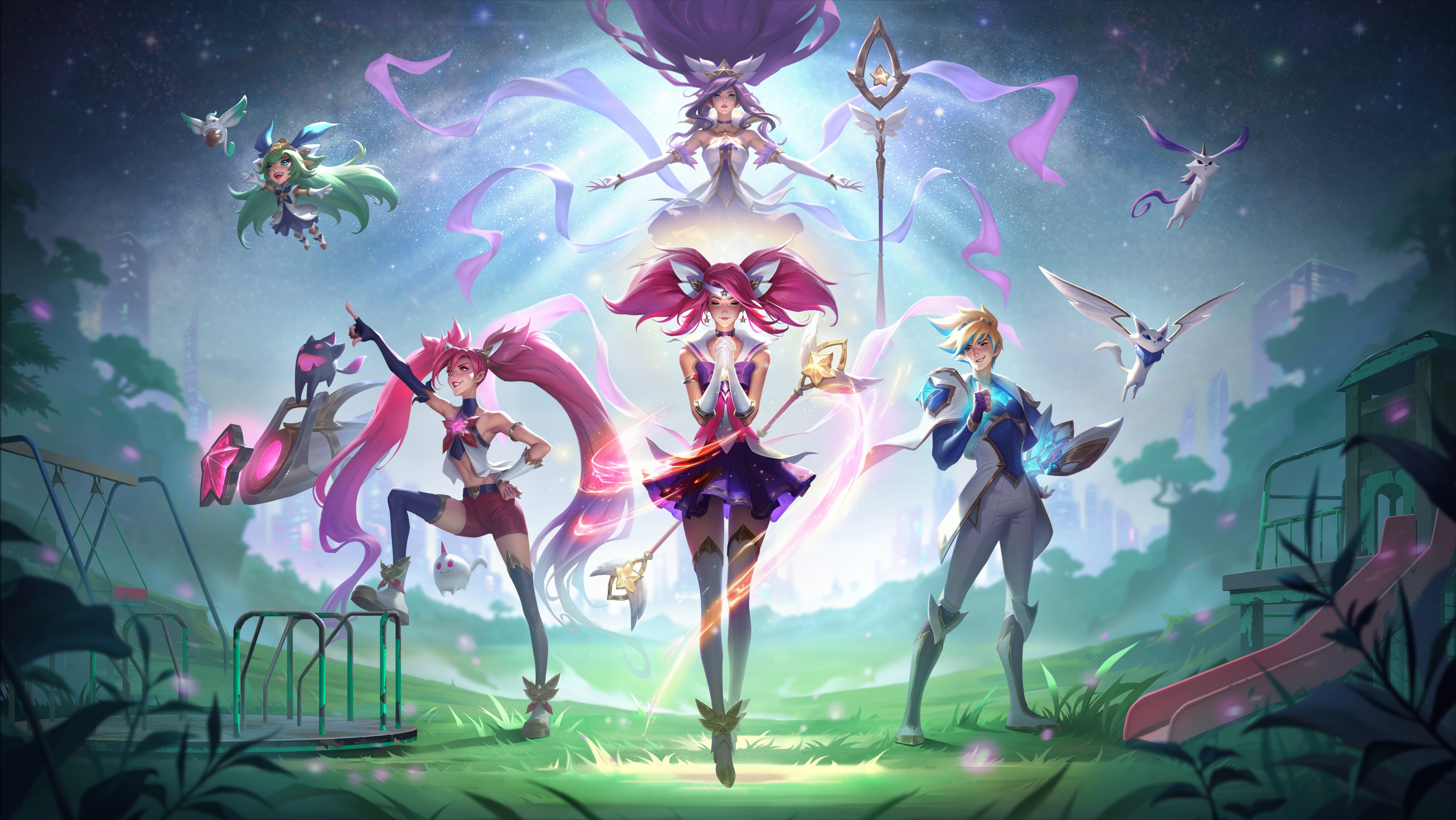 There are only 47 playable champions in the roster at the moment, so Riot will have to quickly add a huge chunk of champions to the game before next month's release if it wishes to fulfill its goal of 70. Just recently, the developer added several Yordle champions into the mobile game. Asides from that, though, the roster so far has been comprised of older yet popular champions from the original League of Legends.
As a matter of fact, the only character that was included in Wild Rift that we can really consider as new is Seraphine, who also happens to be one of the singers in the virtual K-pop girl group known as K/DA.
That being said, fans can expect other champions to be included in Wild Rift via the newest patch, namely Xayah and Rakan. Not only that, Riot Games also confirmed that Rammus and Katarina will be appearing in the game at some point as well.
Dedicated League of Legends fans know that by now, the original PC version has about 150 playable champions. As such, we can only guess who else Riot Games plans on adding to Wild Rift. Seeing as the storyline for the upcoming RPG Ruined King will play a major part in League of Legends Season 11, it would make sense if either Viego, Thresh, Senna, or Lucian would be added to Wild Rift.