The NieR series is nearly celebrating its 10th anniversary, and to mark the special occasion, a remastered version of its first game NieR Replicant will be released. The title was never released to the West before, so this will be the first time that NieR fans outside of Japan will be able to experience it.
This new and improved version will come with enhanced visuals, reworked combat, as well as dialogue that will be fully-voiced. That said, Square Enix recently released new screenshots of NieR Replicant on the series' official Twitter account, showcasing the visual improvements that excited players can expect and look forward to.
The screenshots mostly contain NieR Replicant's beautiful and serene environments, which just goes to show how new and modern technology can give brand-new life to the title and its world.
The posted images show four different locations that are set in NieR Replicant's desolate world, showcasing expansive uninhabited fields as well as the ruins of a city that you'll be journeying through during the first part of the game.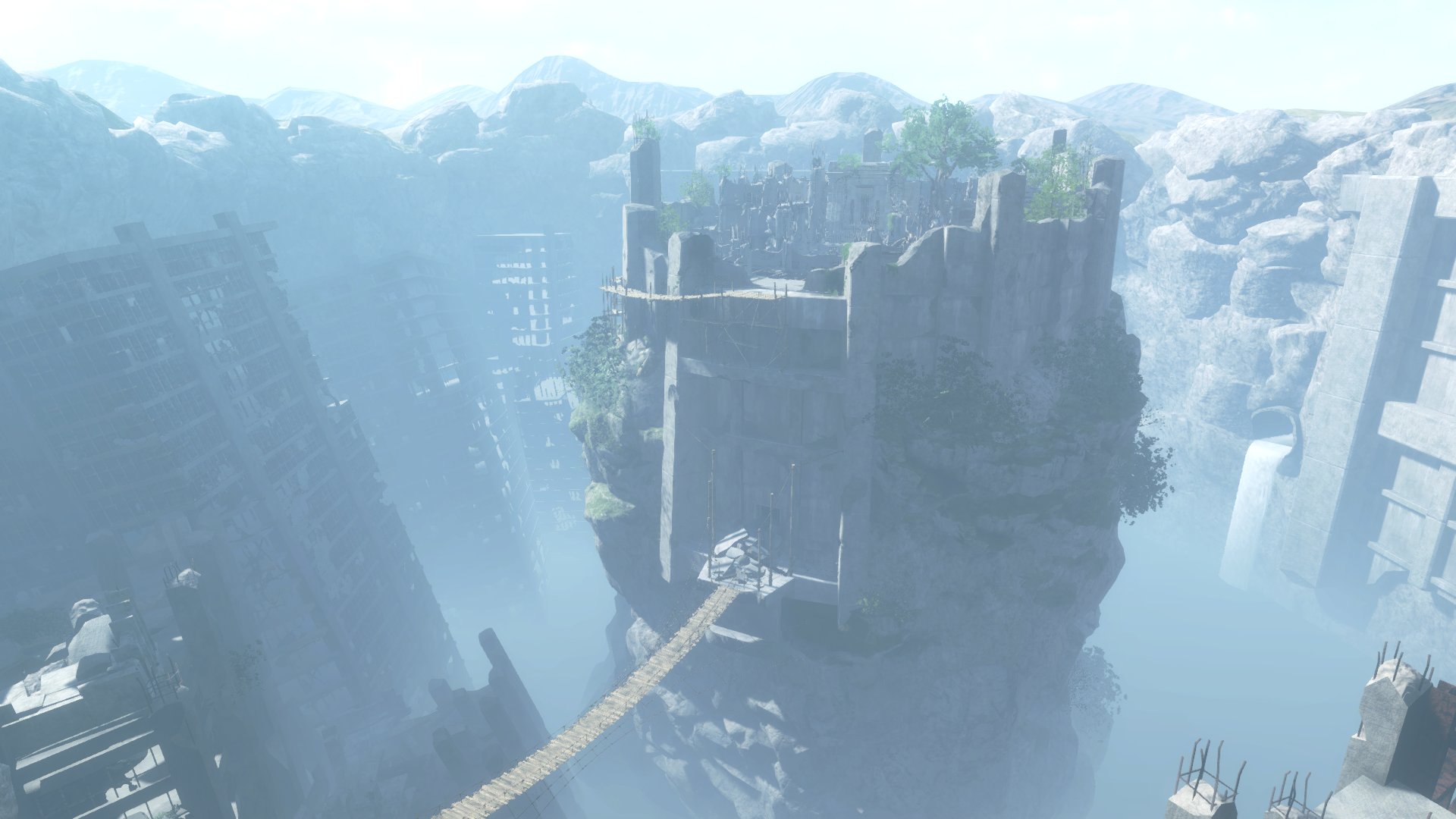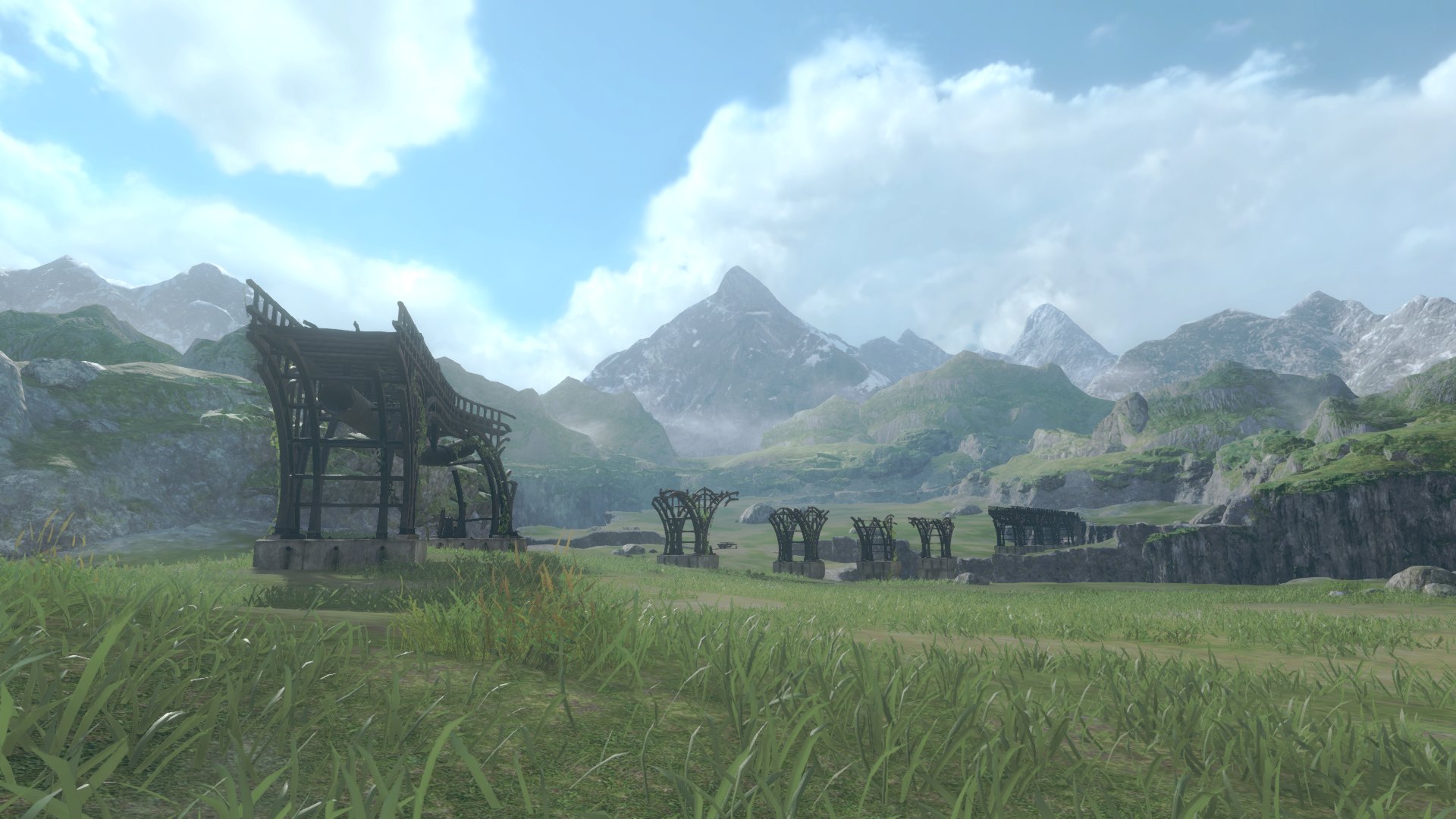 If you've seen the gameplay of the original NieR Replicant, you can see the differences and improvements. For one thing, the remastered version has a whole lot more detail along with better textures.
It's definitely safe to say that the upcoming version of NieR Replicant gave the original 2010 version a pretty good makeover. For those who got the chance to try out the original version, they'll be welcomed back to the same, familiar world, only this time it's more attuned to modern visuals.
That being said, we definitely can't wait to see how these areas will feel and look like gameplay-wise once NieR Replicant is released next April. If you're still having second thoughts about getting the game, just think about how the upcoming title seems to be an essential game to buy and play in the West.
When NieR Replicant was initially released in Japan, it was separated into two different versions, namely NieR Gestalt which could only be played on the PlayStation 3, and NieR Replicant.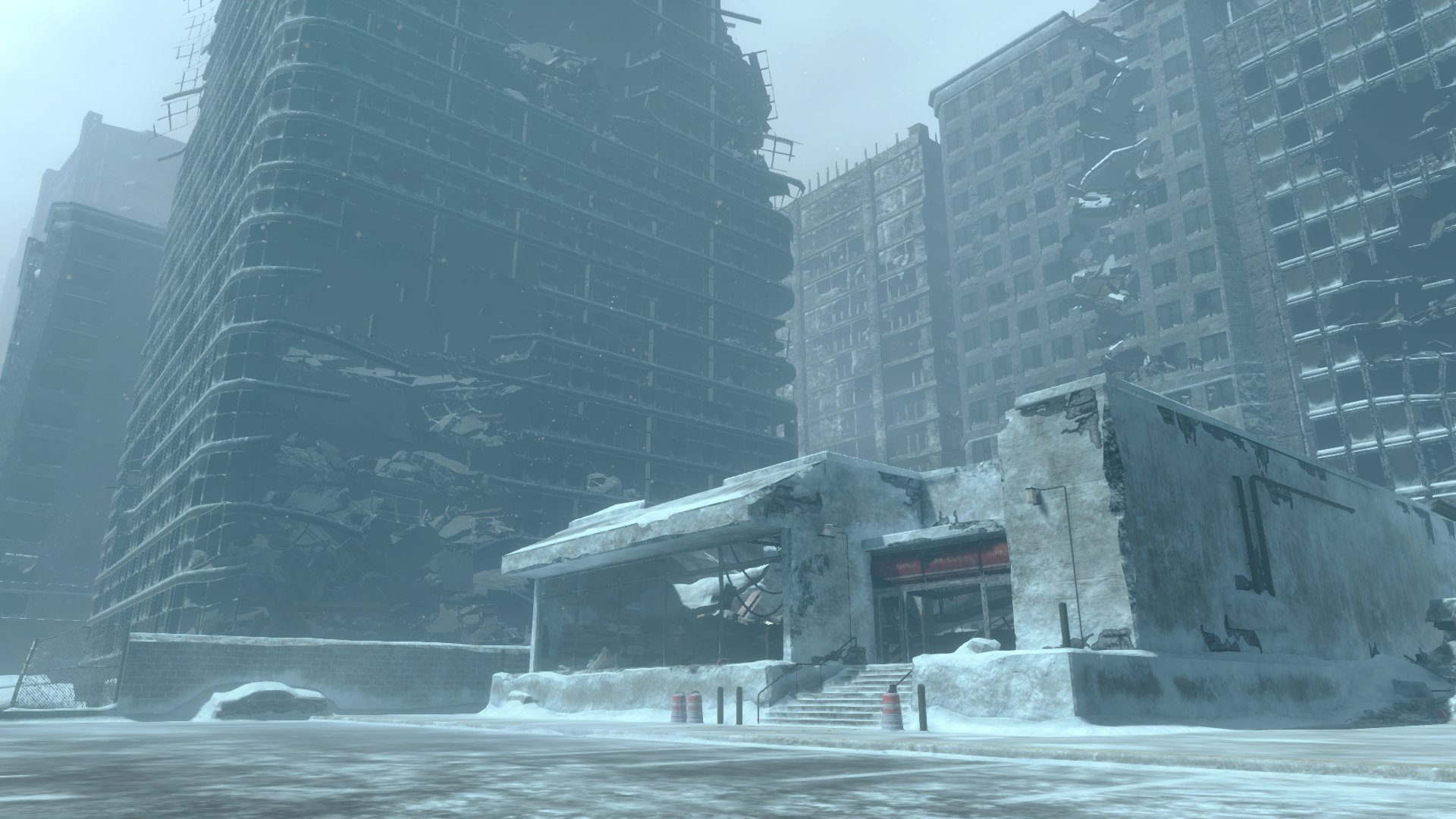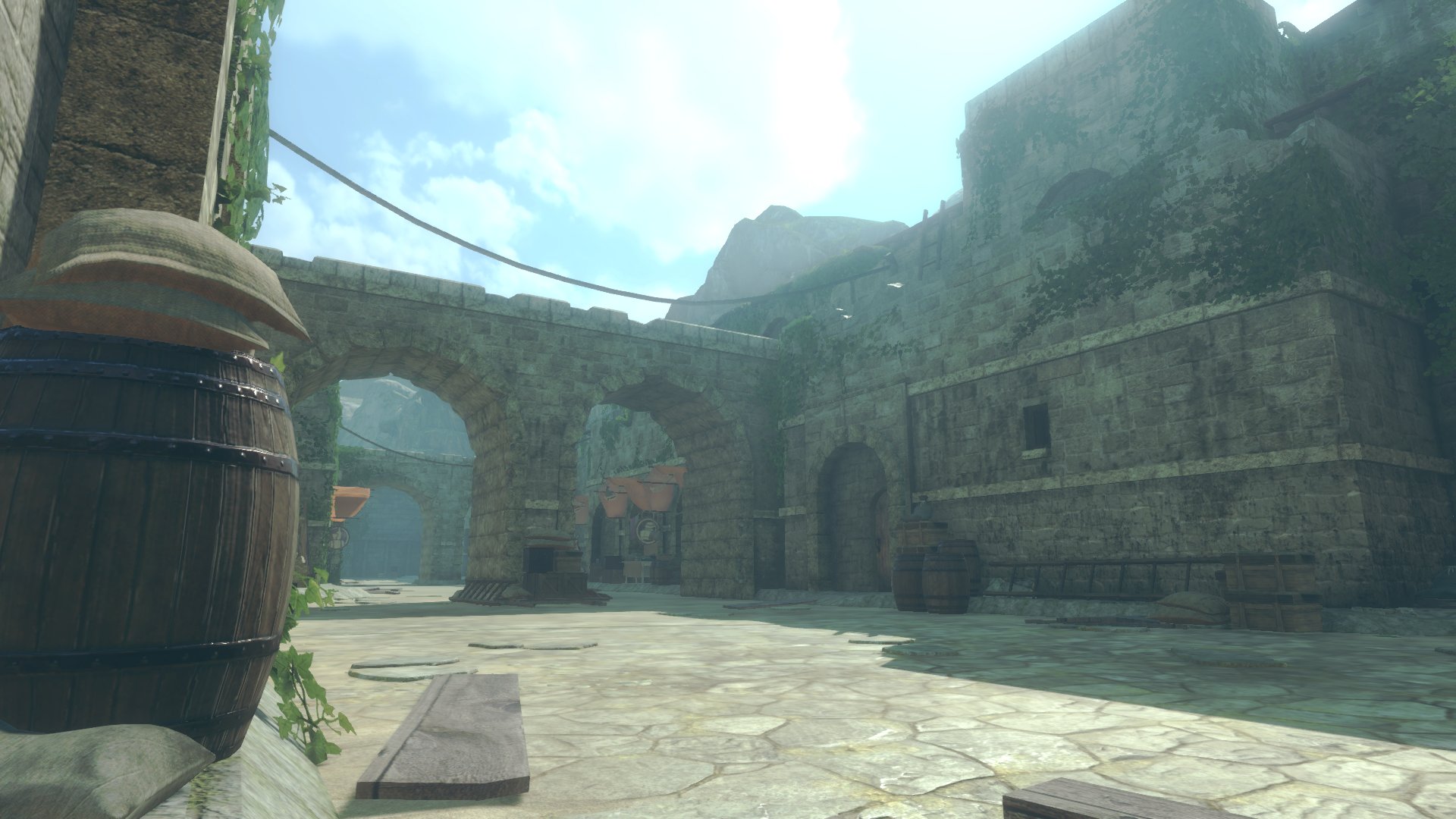 These two titles were very similar to each other, except for the fact that Gestalt's main character was Yonah's father, whereas you had to play the game as her brother in Replicant.
Much to the disappointment of US and European players, NieR Gestalt was the only game released to them. In other words, they never got to experience the adventures of Yonah's brother first-hand.
This time around, fans who missed out can finally try out the remastered version of NieR Replicant for themselves on either PC, PS4, and Xbox One.
As for other NieR news, the franchise will be releasing a mobile spin-off called NieR Reincarnation. This will definitely be of interest to the avid NieR fans who just can't get enough of the game's world, or simply those gamers who enjoy turn-based, narrative-driven RPGs.
NieR Reincarnation is currently still undergoing development, and as far as we know, no information regarding its release date has been revealed just yet.