Without a doubt, Animal Crossing: New Horizons has proven itself to be one of the biggest games to launch in 2020. Not only did it do extremely well in terms of sales, but the Nintendo title itself became a cultural phenomenon for most Nintendo Switch users.
Fans of the life-simulation game have been enjoying regular updates that introduced new seasons, features, and even characters, and while one would assume that these updates would stop with the advent of the new year, it has been confirmed that this is not the case.
Nintendo of America president Doug Bowser had an interview with Polygon recently where he states that he "definitely" sees that 2021 will still bring in new major updates for Animal Crossing: New Horizons. The updates released in the game this year centered around seasons and holidays, for the most part, so we're definitely excited to see what kind of changes Nintendo has planned for the highly-beloved game next year.
It's possible that the same seasonal routine will continue throughout next year, but who knows? There's also a chance that the game will receive random updates at unexpected times.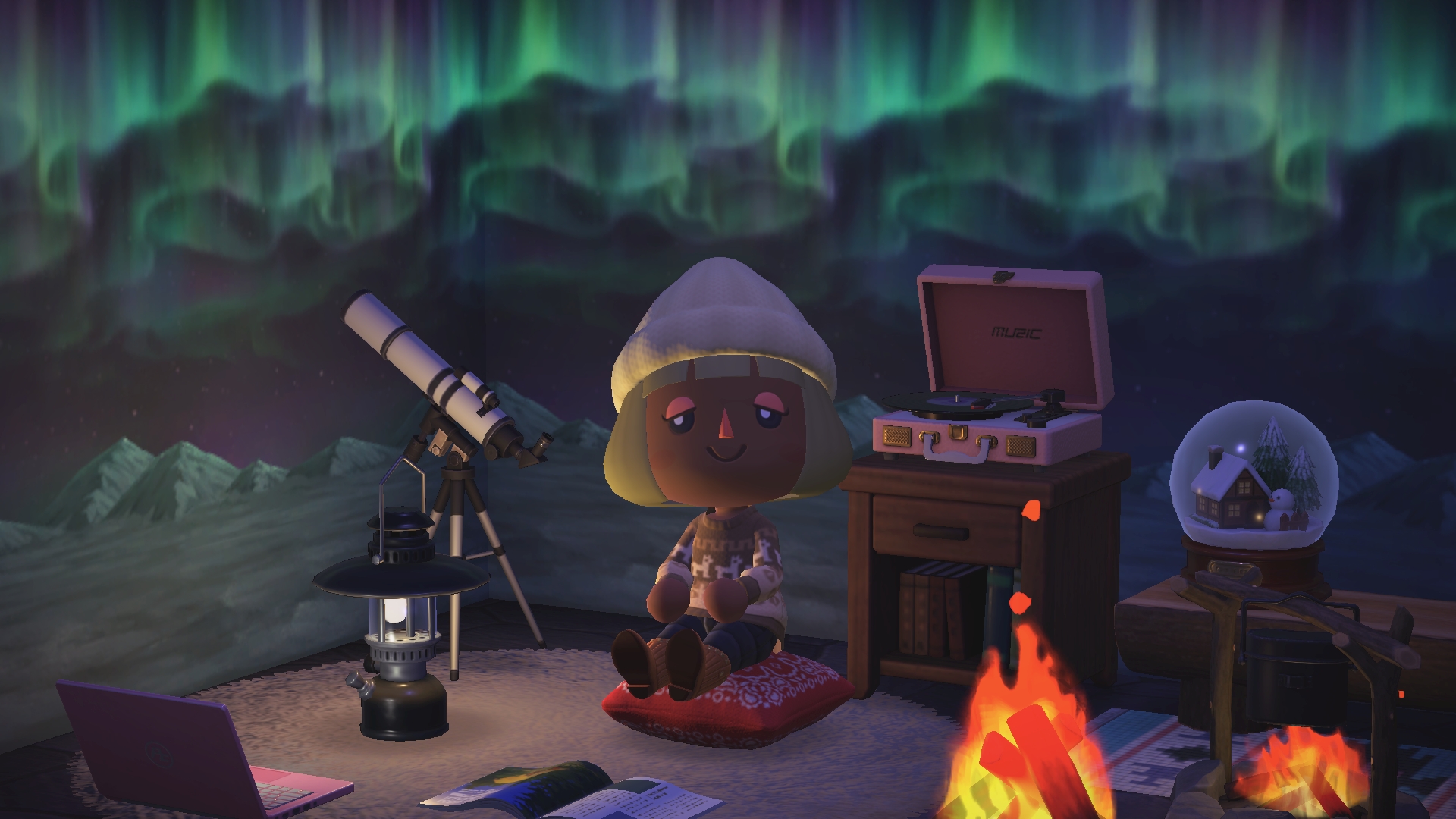 The latest Animal Crossing: New Horizons patch contained the winter update, which prepared players for the holiday season and end-of-the-year celebrations such as Thanksgiving aka Turkey Day, and Christmas aka Toy Day.
The Toy Day holiday celebration is expected to go live this week and will serve as the last major update for Animal Crossing: New Horizons this year. As we all know, the game was released early this year in March, which means that players didn't get to experience what the months of January and February would be like on their respective islands.
As such, maybe Nintendo will be releasing a Valentine's Day update for February, that is if the seasonal/holiday-themed updates will continue in 2021. If this is the case though, players can expect a myriad of hearts throughout the island and perhaps even Valentine's Day-themed furniture to decorate their houses with.
Following the format of New Horizons' previous and upcoming major updates, there's always a new or returning NPC that will visit the player's island during a holiday event, so perhaps this will be the case as well if ever a Valentine's Day update will be released.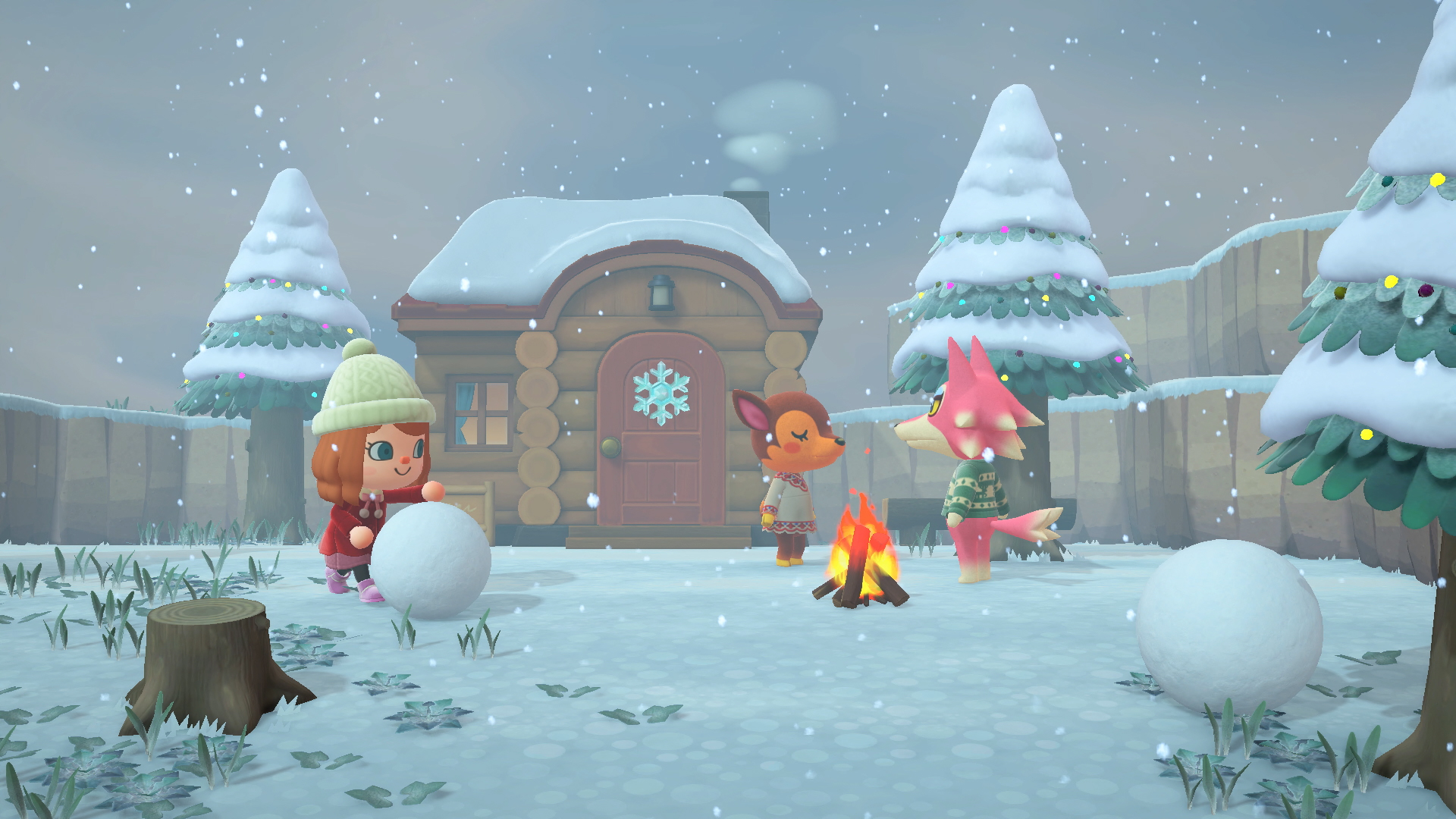 In Animal Crossing: New Leaf, players were able to receive hot chocolate from Brewster during Valentine's Day. He's a villager who runs the in-game coffee shop in New Leaf. Brewster hasn't been introduced in Animal Crossing: New Horizons just yet, so 2021's Valentine's Day seems like the perfect opportunity to add him to the game's growing roster of NPCs.
Another fun thing players can do during hearts day would be to go around their island and give out Valentine's Day cards to the villagers in exchange for gifts and other holiday-themed items.
Of course, we're just throwing around ideas right now. We're running on the assumption that Animal Crossing: New Horizons will have a Valentine's Day update in a few month's time, but we have yet to confirm if this is truly the case.
One thing's for sure though, fans of the game can expect Nintendo to keep releasing updates next year.