During EA Play all the way back in June, Respawn Entertainment announced that they plan to have crossplay support for Apex Legends, along with Steam and Switch versions of the first-person shooter game.
Not a lot of information was revealed since then, but a brand-new rumor may have given us hope as to when crossplay will be happening.
Out of the three announcements from EA Play, only has come to fruition so far, and that is Apex Legends being made available on Steam. It even comes with super cute Valve-inspired gun charms.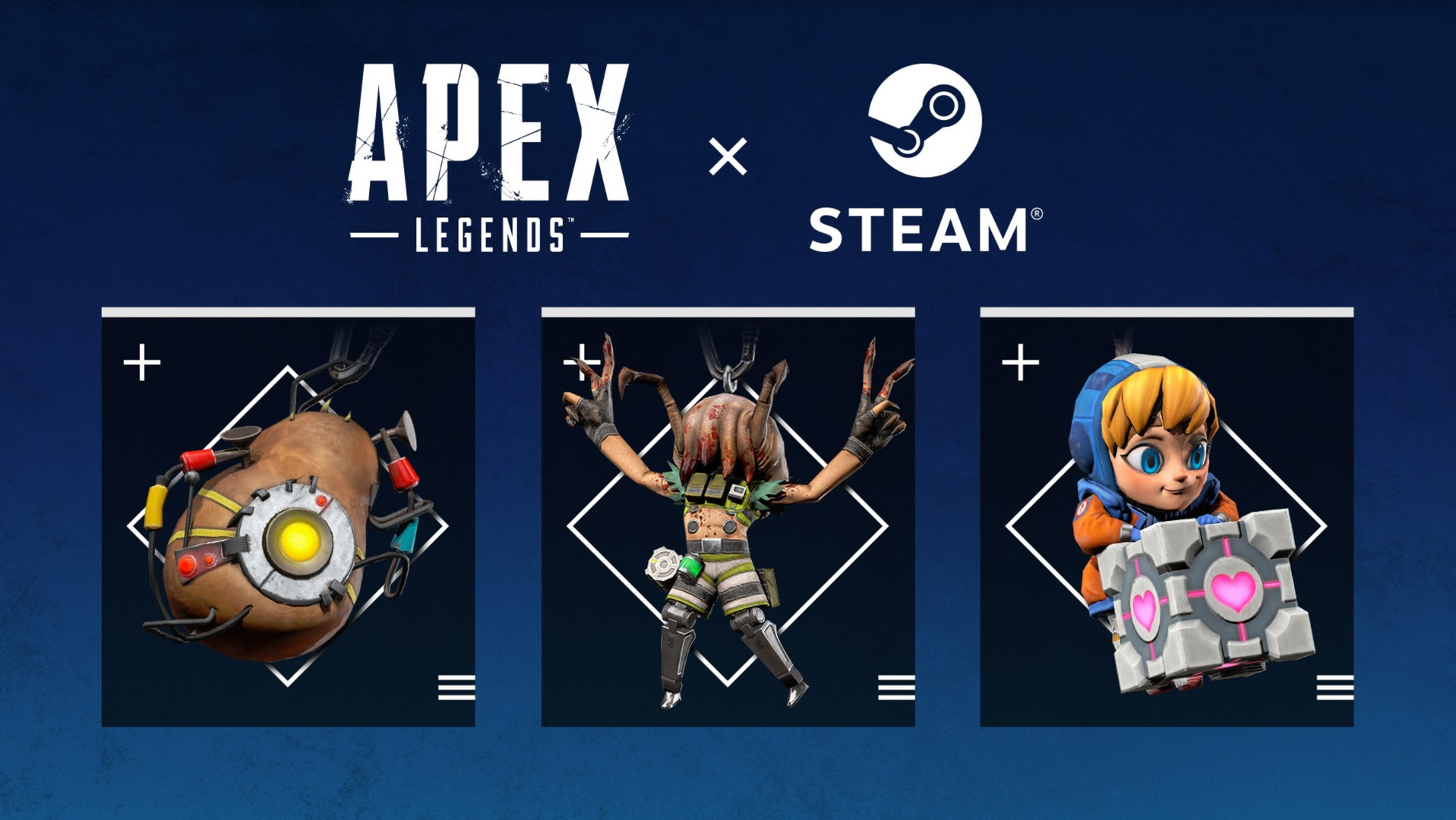 Ever since then, however, fans have been scratching their heads in wonder: when will crossplay and the Switch version happen? Not only that, but a lot of fans were assuming that Apex Legend's first new limited-time mode and accompanying collection event for the sixth season would take place in September.
After all, it is usually around that time during an Apex season when such events happen. Now, this is where the dataminer known as Shrugtal plays a major role. Shrugtal is actually a very trustworthy source when it comes to rumors and leaks, as he is known to constantly check on any changes made to Apex Legends' code.
He was even the one who spotted the new "gadget" type weapon that Respawn appears to be working on. At first, he expected that the next event, which is allegedly going to be called Aftermarket, will take place on September 15.
September 15 passed by quickly enough, but the only event announced was the September Soirée, which is currently still ongoing. However, this event only features old modes as well as skins that were were already released before.
As such, Shrugtal released a YouTube video explaining what he knows and what has changed. On the EA support page for Apex Legends, you will be able to find a post that says that the Switch version of the game was expected sometime in September.
If you think about this, this Switch release was supposed to coincide with not only the Aftermarket event but with Crossplay support as well. After all, it's highly likely that Respawn developed all of these elements and features to be released at the same time, as this will lower the chance of bugs and other issues to take place.
In other words, this could mean that there has been a delay in the development of the Switch version or the crossplay feature, which also delayed everything else in the process.
In Shrugtal's YouTube video, he states that the current skin rotation for the store will run out before October 13. This, then, made him speculate that the crossplay feature, Switch port, as well the Aftermarket event was delayed for a full month – from September 15 to October 13.
This was probably done to give Respawn ample time to figure out whatever issues they previously ran into during development. Before the video ended, Shrugtal reconfirms that there will be a limited-time Halloween mode that will take place this year. Albeit it will be similar to last year's, it will also have elements that are yet to be discovered.
We don't have an official announcement yet, so for the time being, why don't you go ahead and participate in Apex Legends' September Soirée? You'll be able to grab skins that you previously missed out on.