Fortnite fans who play the game on PC will find that there's a brand-new update that's quite hefty in size. The free-to-play battle royale is now running on v14.40 to prepare fans for the upcoming Halloween event, Fortnitemares 2020.
This most recent update will get the festivities started for Fortnite's Halloween season, which will be full of fun and spooky content such as the return of Midas, pumpkin rocket launchers, as well as yet another concert that will take place in-game.
Since Epic Games has already released the new patch across all the platforms that support Fortnite, the company took this time to address one issue that has been bothering PC players for a while now, and that is the ever-increasing update sizes.
According to one of Fortnite's Twitter accounts dedicated to service updates, the company has acknowledged the fact that v14.40 is "larger than normal," clocking in at around 27 GB. This means that the latest update is 7 GB more than the last patch, and almost double the size for Nintendo Switch and Xbox One's last update.
Please note the patch size will be larger than normal on PC (approx. 27 GB). This is to make optimizations on PC resulting in a massively reduced Fortnite file size (over 60 GB smaller), smaller downloads for future patches, and improved loading performance.

— Fortnite Status (@FortniteStatus) October 20, 2020
On the more positive side, the fact that this latest update is quite large means "smaller downloads for future patches, and improved loading performance." In addition to that, the optimizations brought about by this big update will significantly reduce the overall size for Fortnite's PC version.
As a matter of fact, Epic Games states that the game's file size for the PC will be brought down by over 60 GB, which means Fortnite won't be considered as one of the most sizeable games on PC.
We're not especially surprised that Fortnite has been getting bigger and bigger, especially since the title has had a steady stream of new content and features that keep players coming back for more.
For the past few years, Epic Games has had collaborations with other popular games and mainstream media. In fact, Fortnite Season 4 is completely Marvel-themed. There's also a chance that Ghostbusters skins will be making an appearance in the game some time soon since dataminers were able to find evidence of them in the most recent patch.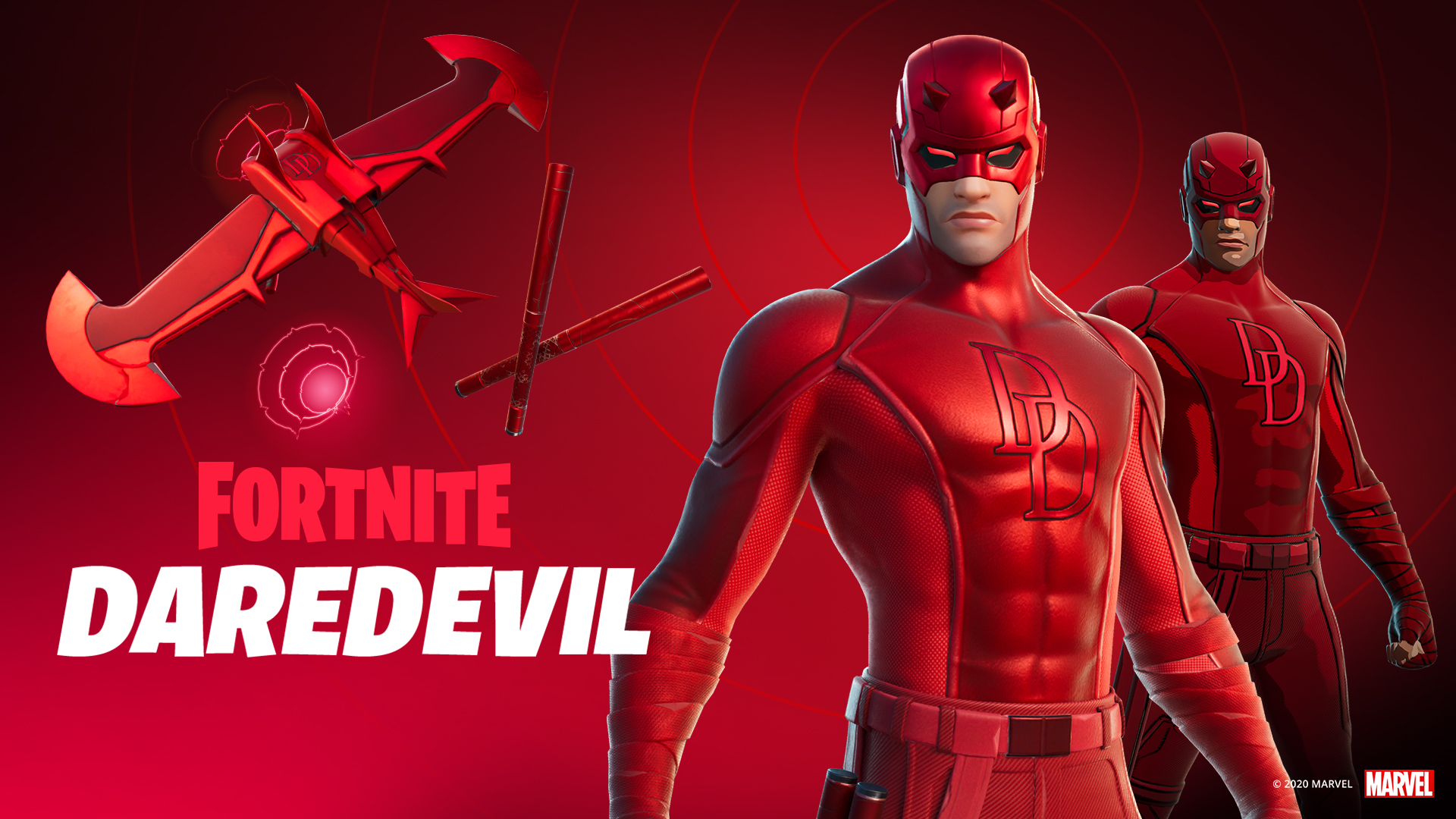 Players have been pretty stoked by all these new tie-ins, but the downside is the constant increase of the game's file size. Over the past six months, Fortnite's install size for the PC has notably increased from 45 GB during Season 2, to 90 GB for Season 4.
The difference gets even more considerable if you compare it to the required installation size from 2018, which was only about 30 GB. That being said, other games have been meaning to free up PC space as well.
One such example is Call of Duty: Modern Warfare, with its new feature that allows you to uninstall specific portions of the game. Fans have been especially pleased with this addition, as they have been requesting it for quite some time now.
In other news, Fortnite's Marvel-themed fourth season is still prospering, even though this season is reaching its conclusion given the fact that players have spotted Galactus soaring through Fortnite's sky.